Proxies Club Archive
Don't miss out on another month. Explore every boundary-pushing trio to learn why there's truly no proxy for Proxies.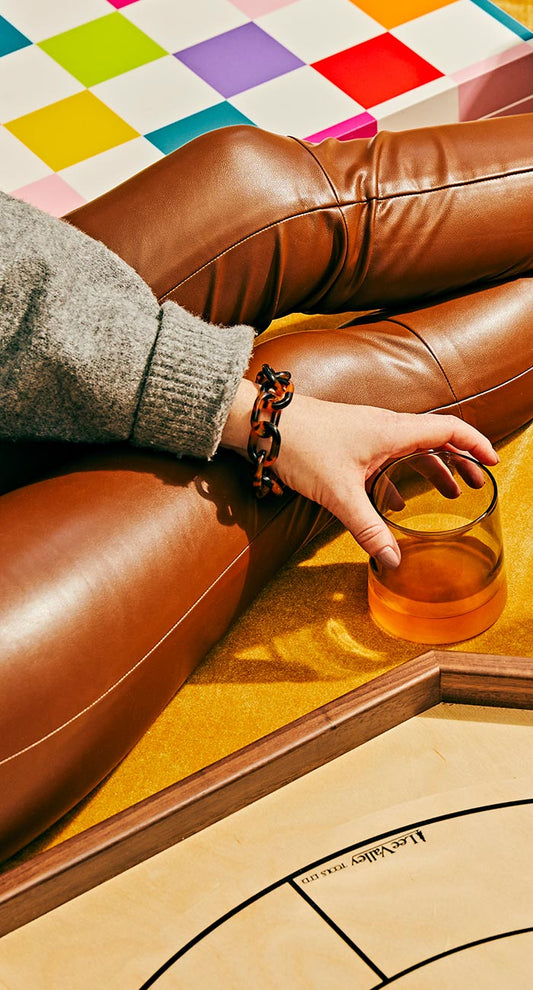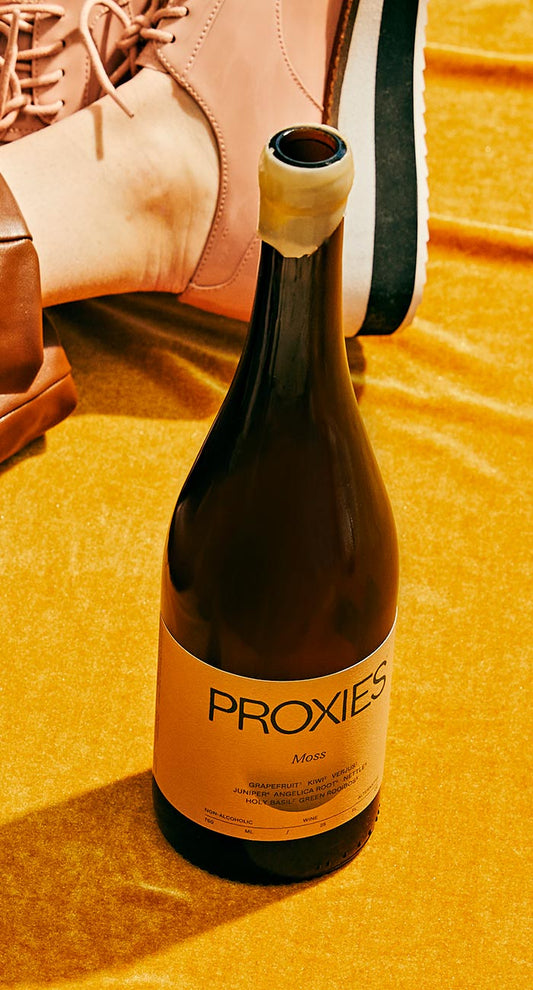 Sending three new flavors direct to your doors each month means we've made well over 50 Proxies since our start in 2021, creating and constantly reinventing a new category all at once. Just like with wine, you may like some bottles better than others. But the joy lies in learning, exploring new taste sensations, and always trying to pair the new Proxies with the perfect meal.
2023.1 — Proxies x Dominique Crenn
2022.10 — Proxies x Miguel de Leon
2022.9 — Perfect Pairings
2022.5 — Acid League x André Hueston Mack
2022.3 — Full Body Warm-Up
2022.1 — Acid League x Sean Brock